Victoria Food & Walking Tours
Unique Tours, Local Food, and Fun Times at Victoria's Most Epic Eateries
Off the Eaten Track, Victoria Food & Walking Tours

Off The Eaten Track is a food tour company that has been taking food lovers and explorers 'off the beaten track' since they launched in 2012. Owner Bonnie Todd is a foodie and traveler whose passion for uncovering delicious things in her own backyard or across the globe is built into each food and drink experience she has created. The uniquely delicious guided food tours in Victoria and our self-guided online tours in Vancouver specialize in helping guests to get to know these cities through their unique neighbourhoods and local food businesses.
Why Choose Off The Eaten Track

We explore areas of Victoria that other tour companies do not go to. We truly take you off the beaten path and on to some of the city's most delicious hidden gems.

All of the stops on our tours are small Victoria-based businesses serving amazing food and beverages. Let us take you to where the locals go to get a good meal in their own neighbourhoods away from the tourist center.

Let's have a good time sharing a meal and having a drink! We provide a fun and energetic experience where you can meet fellow food lovers, explore a new neighbourhood, and get insider tips on the Victoria culinary scene.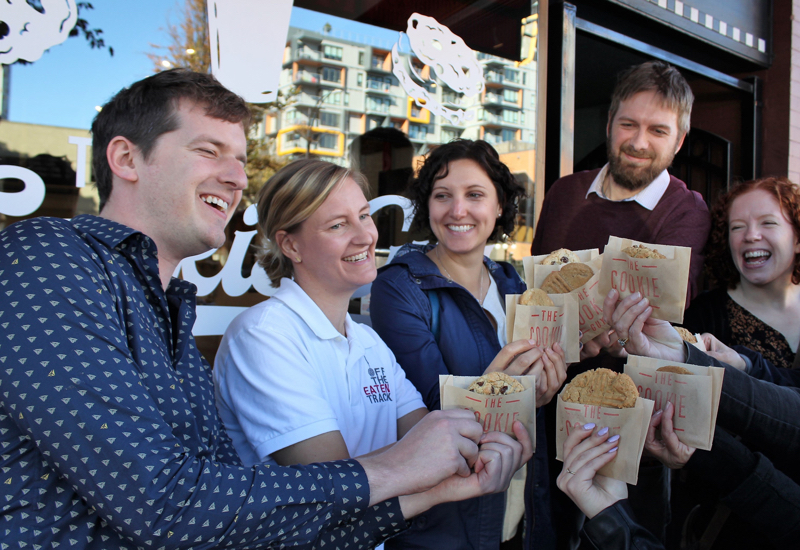 Downtown Food & City Tour
Join us for a delicious walking tour of downtown Victoria and let us take you to the very best hidden foodie gems in the city. Historic sights include St. Andrew's Cathedral, The Royal Theatre, bustling Fort Street and much more.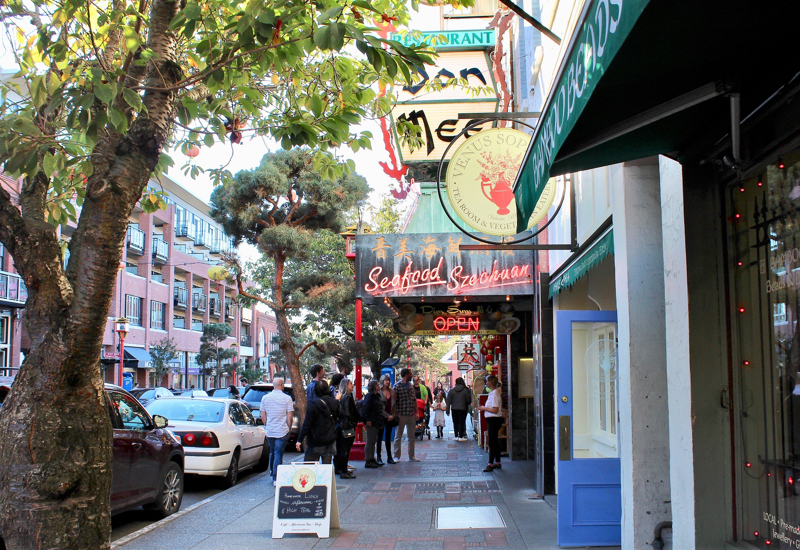 Modern Chinatown Food & History Tour
Explore the oldest Chinatown in Canada and let us take you to 7-8 modern foodie stops including the best brewery in the city. Areas visited include the Victoria Public Market, the emerging Design District and an extensive tour of historic Chinatown.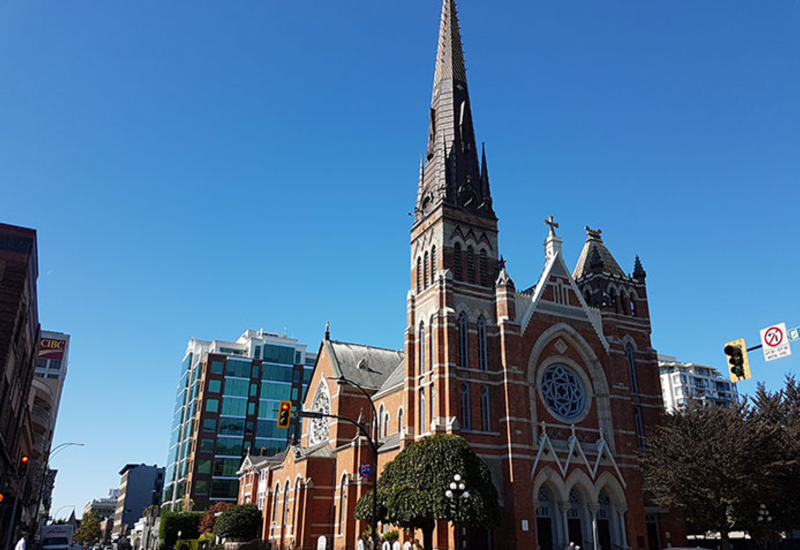 Chocolate & Churches Tour
Victoria has an abundance of two great things, beautiful historic churches and delicious chocolate. Join us on a 3-hour guided walking tour that combines a history & architectural tour of places of worship with a food tour where we will indulge in chocolate from local businesses.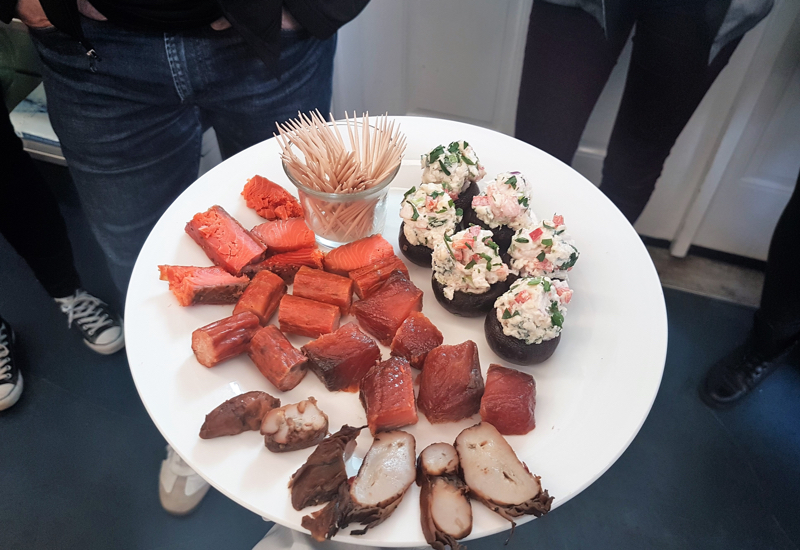 Eat Like A Canadian Tour
Welcome to Canada eh! From Poutine to maple syrup, Canada has a rich culinary history and on this tour we explore the stories and history behind Canada's most iconic dishes. Tour includes a guided walking tour of the beautiful harbour from Fisherman's Wharf to bustling Government Street
Gourmet Victoria Dinner & Drinks
The ultimate gourmet food tour experience! Join us on an evening stroll along the Blanshard Corridor from the Royal Theatre to City Hall where we stop at four of our favorite restaurants for a progressive meal paired with delicious drinks.

Price
Senior & Youth Pricing Available

"Meals make the society. The perfect meal or the best meals occur in a context that frequently has very little to do with the food itself." – Anthony Bourdain
"Downtown Food & City Tour was Amazing! go on a lot of food tours. This one was incredible. I experienced new and inventive dishes from all over the world. I guide was funny and knew so much that was not typical. I appreciate the "little extras" she threw in. She also was funny! I highly endorse this tour in Victoria."
"Excellent experience. My family and I took the tour in Victoria at the beginning of the fall season. It was very interesting and fun to visit the city and try unique and local food. I recommend taking this tour if it's your first time in Victoria. Lots of good food and information in 2-hour tour."
"Getting to Know Victoria. I would strongly encourage those residing in Victoria plus those visiting Victoria to take this tour. It was a great way to learn about this city and its history...through food. Our tour guide was knowledgeable about each business we visited."
"Great Combo of Historical and Culinary Information. We left with a list of places we wanted to go back to for full meals--more than we could possibly cover in our four-day visit--and Brenda offered suggestions for many other places that sounded enticing."
I'm Ready to Book My Tour!

Subscribe to our Newsletter

Sign up for our weekly newsletter to receive updates on specials & discounts!