off the eaten track blog
Check out our blog for fun facts about Victoria''s local eateries.
BOOK TOUR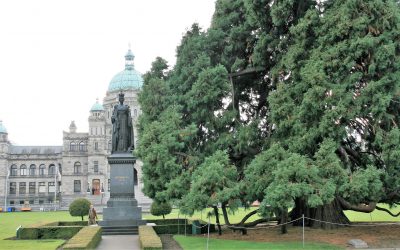 Here are our top 5 things you must try when you visit Victoria: Seafood: I could list a lot of places in Victoria where you can get great local fresh seafood such as the mind-blowing crab cakes at the Blue Crab or iconic Ferris's Oyster Bar for their amazing oysters...
Subscribe to our Newsletter

Sign up for our weekly newsletter to receive updates on specials & discounts!