off the eaten track blog
Check out our blog for fun facts about Victoria''s local eateries.
BOOK TOUR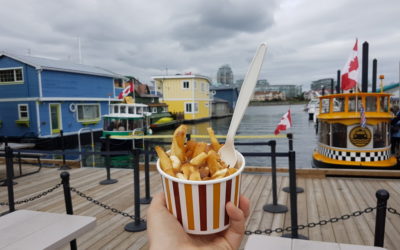 What do Poutine, Nanaimo Bars, and a Caesar cocktail all have in common? They are all Canadian dishes invented in Canada, consumed in Canada, but virtually unheard of outside of our borders. In celebration of the 150th year of Confederation, here are our top 5...
Subscribe to our Newsletter

Sign up for our weekly newsletter to receive updates on specials & discounts!