1) Modo Yoga / Vegan Hippie-Chick
Class to try: Barre Fusion – a combination of yoga, pilates and ballet. Dish to try: Raw Pizza – Made on a sprouted buckwheat crust with 3 unique flavours like Trippy Taco and Route 66 BBQ Chick'n Pizza.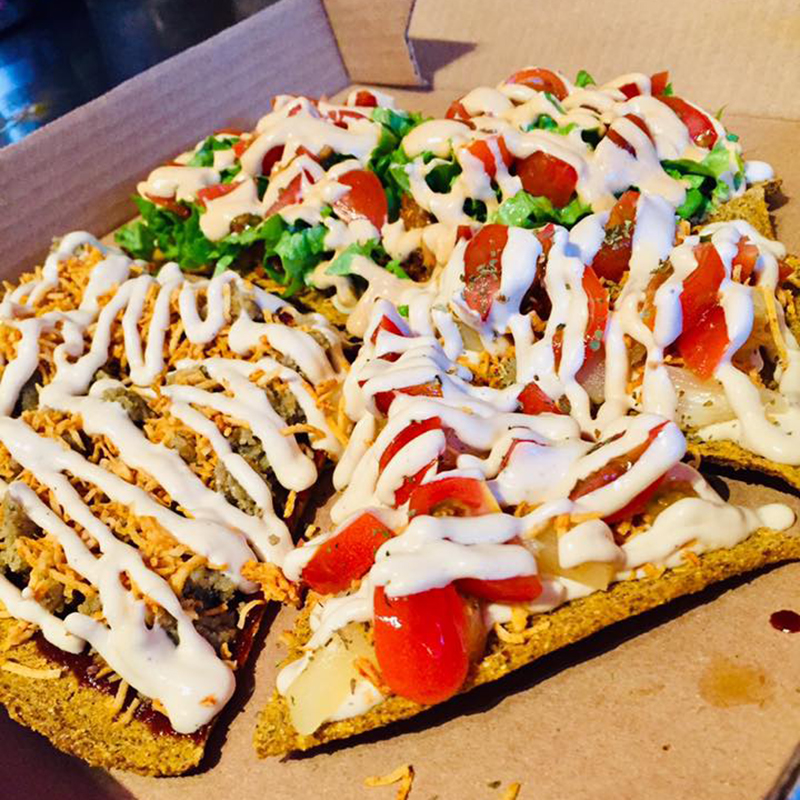 2) The YMCA/ Yalla Middle Eastern Food
Class to try: TRX – Think Cirque du Soleil but without the flexibility requirements! Dish to try: Falafel – Crunchy outside, moist deliciousness inside. They are a must try at this awesome low-key eatery.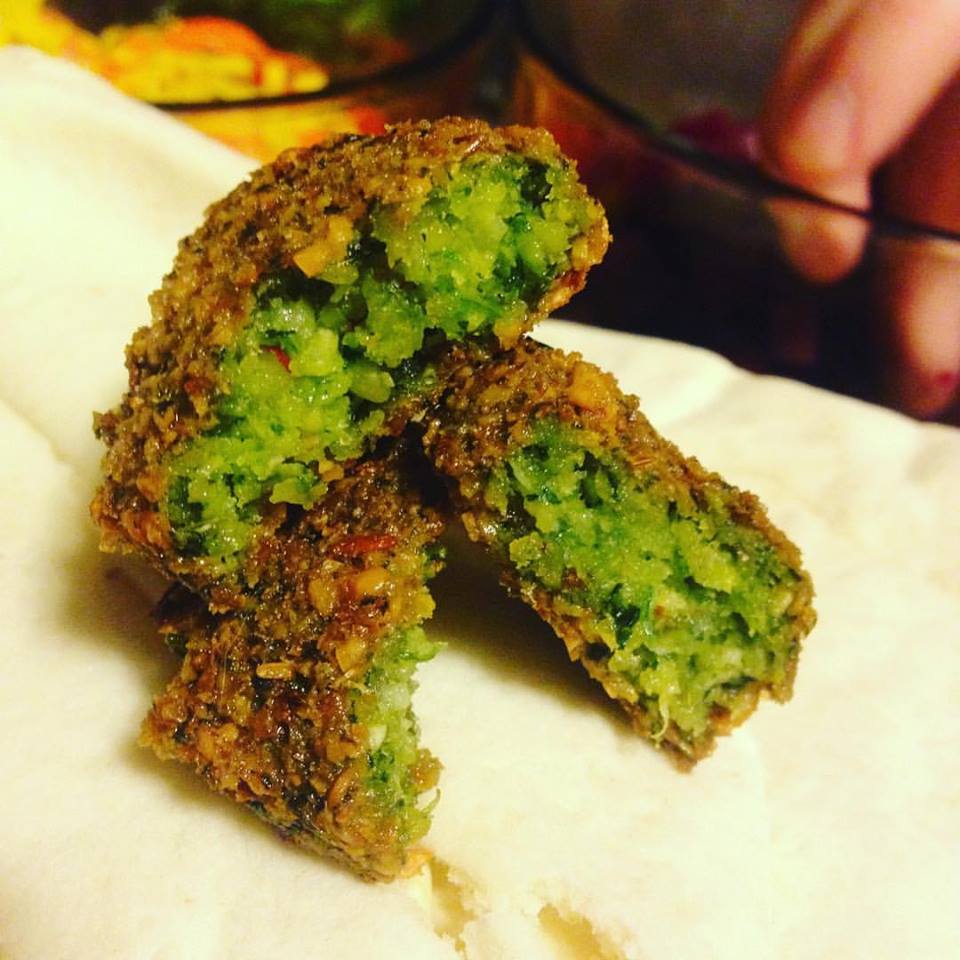 3) Spin Co / Varsha Indian Kitchen
Class to try: Spin-it-forward. A $10 class where proceeds go to a charity. Only available Friday 6:45pm class. Dish to try: Veggie Pakoras – Nicely spiced and served with a spicy chutney.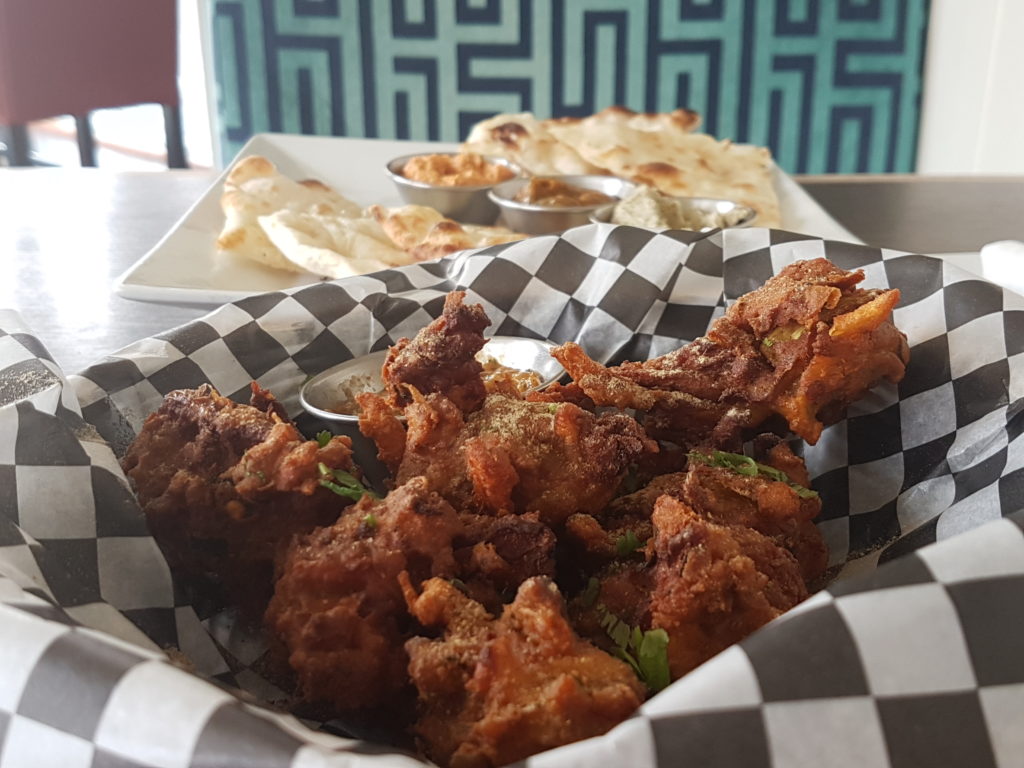 4) Crag X Climb / Nubo Japanese Tapas
Class to try: Beginner lesson – a 2.5 hour course that introduces you to climbing. Cost also includes 2 weeks of free entry to the gym to practice your new-found skills. Dish to try: Teishoku – Only available at lunch but always an interesting combination of dishes including a main, goma-ae, okazu (a small side dish ), tempura, and fruit.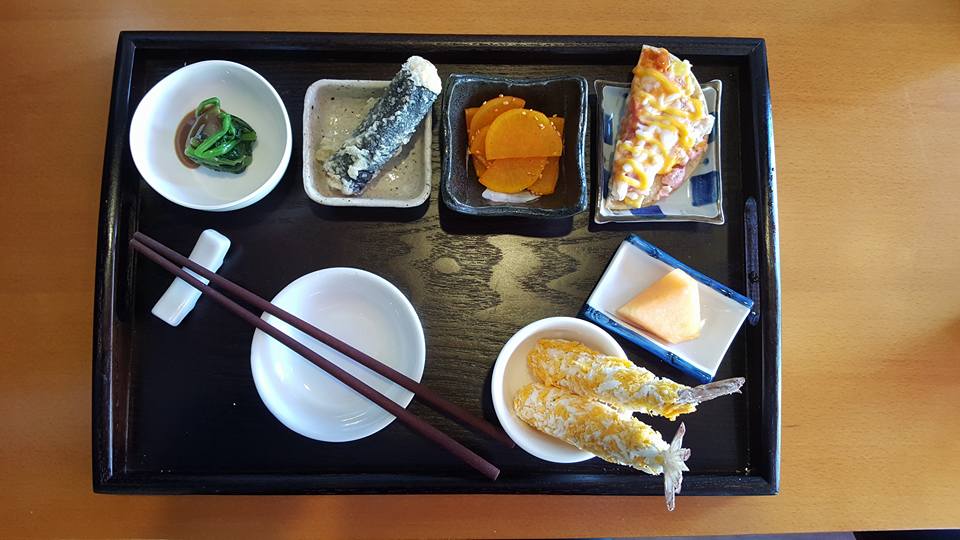 Forge Downtown Gym / Bin 4 Burger Lounge
Class to try: Kickboxing & Muay Thai level 1 – Get out some anger issues in this seriously intense class. Dish to try: The Wild Mushroom Burger – A classic combo of wild sauteed mushrooms, truffle aioli and arugula